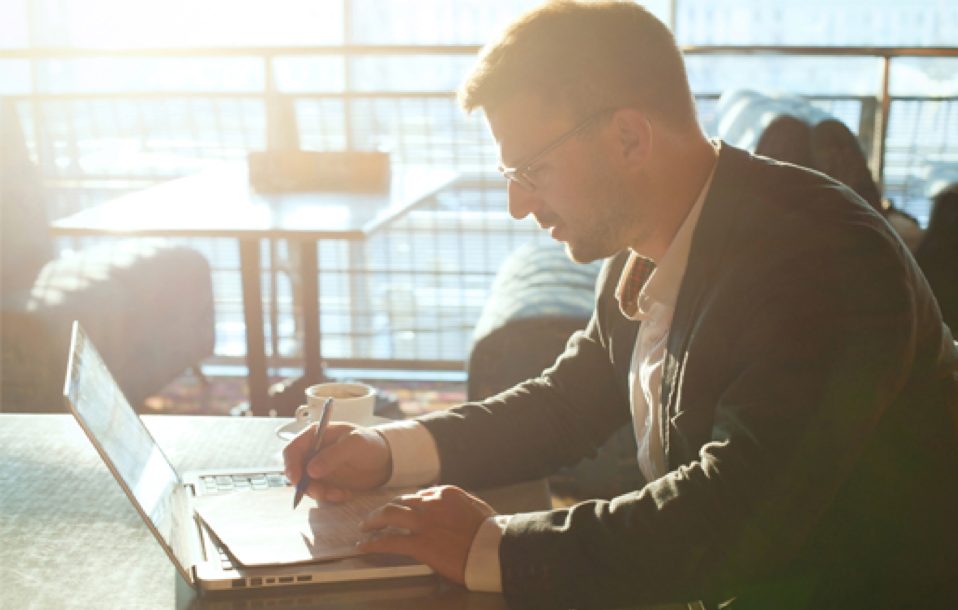 The COVID-19 pandemic has affected all of us, but some areas of the job market have felt the impact more than most. The world of work is changing rapidly, and while some sectors have felt the pinch, others are in a much better position.

As CV-Library explained, the number of job vacancies available during the second quarter of last year, had fallen by 62.7% compared to 2019. As for the jobs that are being advertised, the same report suggests that the average application per job ratio has risen by 84%.

But, with all this doom and gloom, what sectors are actually hiring at the moment and face a brighter future in spite of further uncertainty?

#1: IT & Digital Tech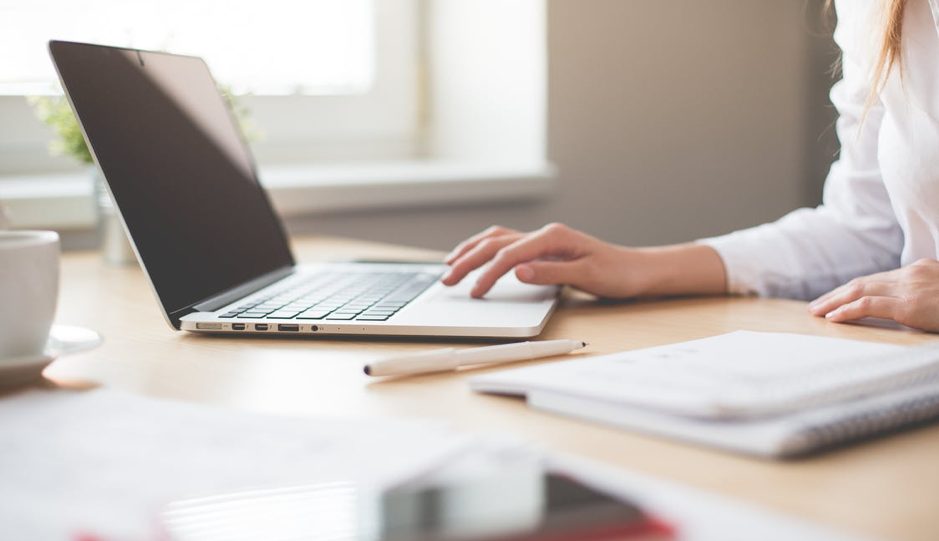 IT and digital tech positions were increasing in popularity even before the pandemic hit and are continuing to thrive, particularly in the face of increasing numbers required to work from home in Lockdown Three.

The indications point to further growth in IT and demand for web marketing specialists, which will continue to be crucial to firms who are trying to grow post-pandemic.

#2: Logistics, Distribution & Warehousing

Since the arrival of the first lockdown measures back in March 2020, we've all been relying more on home deliveries and online shopping, which has seen an increase in available jobs in the logistics, distribution and warehousing sectors.

Online retail behemoth Amazon created 15,000 new full and part-time warehousing and delivery positions in their UK fulfilment centres in 2020. At the same time, international delivery brand Hermes created 10,500 jobs, in which 1,500 delivery network and head office staff were hired, and 9,000 contract couriers were brough on board.

#3: Supermarkets & Grocery Retail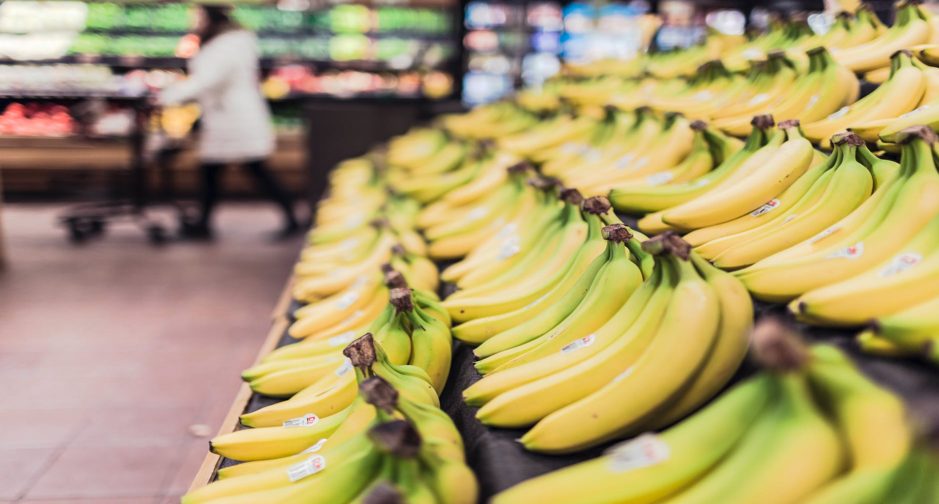 With hospitality venues closing during the lockdowns, we've not been able to enjoy eating and drinking out very much in the past 12 months. This has seen increasing demand placed on food and supermarket supply chains, which has had a knock-on effect in the number of jobs that are required to meet the increasing demand.

Between them, supermarket chains have taken on over 50,000 new employees during the pandemic, and while some of these were temporary positions, plenty of them were full-time jobs too.

These changes in demand have mostly impacted three areas:
• In-store roles – undertaking roles like restocking shelves.
• Online order processing – managing increases in home deliveries.
• Logistics – delivering products to supermarkets and those who are delivering orders to customer's homes.

#4: Haulage

As we've touched on already, lorry drivers are in huge demand at the moment, according to the latest REC survey. Whether it's delivering stock to online retail warehouses to fulfil customer orders, or taking extra deliveries to supermarkets, more and more goods are being transported by road at the moment.

It's also thought that HGV mechanics and manufacturers may also be highly sort after by employers too, as we progress further into 2021. This demand comes as a stark contrast to the warnings we've heard over the past few years of the shortage of HGV drivers and mechanics. In the winter of 2019, the trade body, The FTA, warned that the UK was short almost 60,000 drivers.

#5: Cleaning Operatives

Domestic cleaners lost most of their income during the first lockdown since they were unable to visit their clients' homes. However, despite income from domestic jobs coming to a standstill again at the outset of Lockdown Three, many private businesses that have been able to remain open have required specialist cleaning to ensure they are complying with COVID requirements.

In fact, according to the British Cleaning Council, there has been an increase in demand across the board, particularly in care homes, health care settings and hospitals where the spread of the virus could impact many vulnerable people.

#6: Health & Social Care

The critical role that health and social care workers play in our society has never been more evident than throughout the COVID-19 pandemic.

But even with gratitude for healthcare workers deservedly at an all-time high, it's still vital that there is as many people as possible working in frontline health to help combat the spread and take care of those who catch the virus.

LinkedIn saw a massive 104% increase in healthcare roles added to their platform, including doctors, nursers, home health assistants, elderly care support workers, health advisors, health coaches and much more. In addition to this, specialised medical roles grey by 58% in 2020 too.

How Can I Stand Out in Such a Competitive Job Market?
Ask Family & Friends

With hundreds of people potentially applying for the same roles as you, you should first leverage your personal network to gain an advantage.

Your family and friends between them will know plenty of people working for different businesses, and some of those may well be hiring at the moment.

With so many applying for roles, an employer certainly won't object to a personal reference to help you stand out from the crowd – so it really is worth asking around.

Tailor Your CV

Your CV is also incredibly important. For example, at Hales, we always impart just how important it is to tailor your CV to each job role you're applying for and clearly list relevant achievements that could appeal to the hiring company.

It's also worth having someone read over your CV to pinpoint any grammar or spelling errors, which can often mean your CV ends up being tossed to one side.

Putting together a cover letter that clearly explains why you are so keen to work for this particular employer can often make the difference too. In fact, according to statistics from Monster, 86% of participants in a study said that cover letters were crucial when evaluating job candidates.

Although doing this for each job can be time-consuming, it means you're giving yourself a much better chance of getting the result you desire.

If you have any questions about anything we've covered in this blog, you'd like to discuss the current vacancies we have available, or you need some advice on your job search, contact us today.