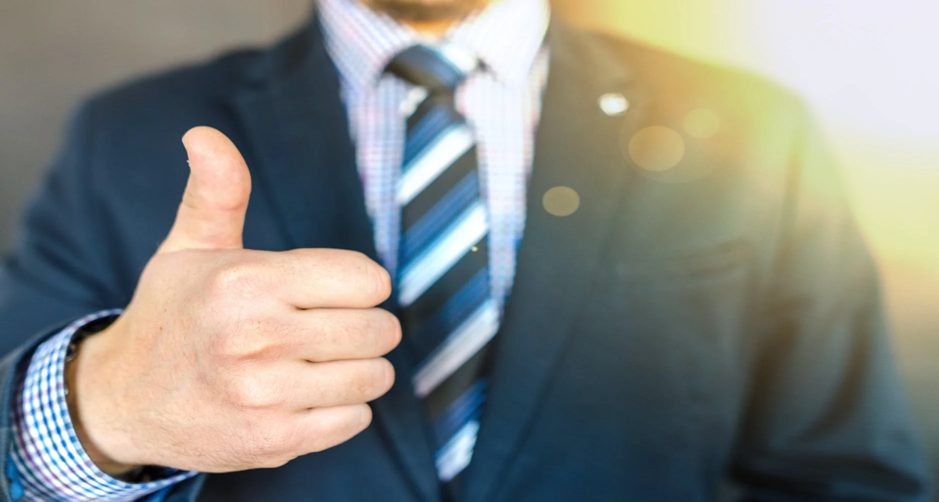 Change is never an easy thing to manage, particularly when it comes to a career change. Whether you're desperate to the leave the current role you're in, or you're just looking to have a go at something new – a career change can sometimes be just the thing you need to revitalise your passions and desires.

The good news is, changing careers is often about getting yourself into the right mindset to develop a positive attitude, which is often enough to get the ball rolling.

In this blog, we'll be covering a few things that you should bear in mind before making the leap.

Don't Burn Bridges

Perhaps, you're at odds with your boss, a colleague or the company in general. However, before you begin searching for the fastest escape route, it's always a good idea to find a way to fix any problematic relationships. This could mean extending an olive branch, widening your skills, or even working on your development.

If you've tried everything you can think of, then it might be a time to look for a change of pace, rather than a complete career overhaul. This is especially important if there's still many aspects of the job that you still enjoy.

Takeaway: Don't let discontent impact your better judgement. There's a vast difference between seeking a new challenge and running away from something.

Ask Yourself What You Can Bring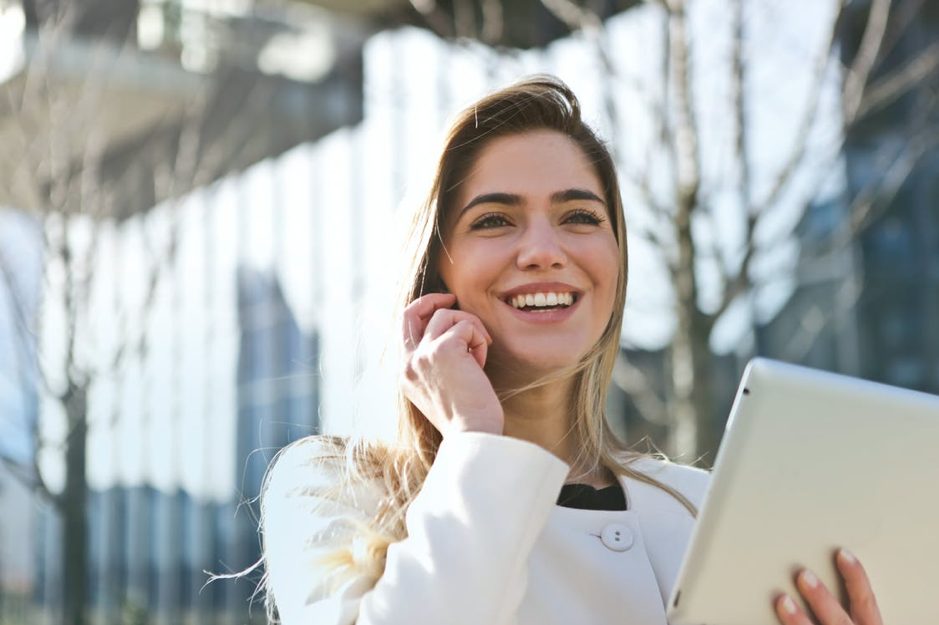 Once you've concluded that a career change is definitely what you're looking for – you need to ask yourself how you can sell yourself to potential employers.

The crucial part about standing out when you're changing career is how well you can communicate your skillset, no matter what industry you worked in before. Essentially, you need to understand precisely why and how you're suited to working in a new industry.

Begin by creating a list of your obvious skills and experiences and from their research which roles would be suited to these things. Remember, you'll never be 100% suited to a role; it's more about finding out how well your skills will transfer from sector-to-sector.

Takeaway: Being pragmatic with your skills is the best way to ensure you're suitable for other roles. On a surface level, some roles perhaps seem as though they require certain abilities, but sometimes what you're expecting may be entirely different.

Finances

Changing careers can often mean taking a pay cut – particularly if you've either been in your current career for many years, or you're going straight in at the bottom rung of a new ladder. Being prepared from a financial standpoint to start at the very bottom is absolutely crucial.

First and foremost, investigate what salary expectations your new career might offer; this way, you can put things into place to ease the transition period. For example, you could consider sticking to your current job in order to supplement your savings for a time or looking at ways to slash your expenditure.

Takeaway: Although it may take a little longer for you to get to where you need to be, ensuring you're in the best possible place financial position, will mean that your new career path won't be fraught with so much pressure.

Figure Out What You Truly Want

The process of finding your dream job is more than a case of simply utilising your skillset. You'll need to ask yourself what you genuinely enjoy doing, where you want to do it, and what kind of setting best suits your temperament and personality. There's more to a job than merely a title and description, so it's crucial that you're taking all of these factors into account before jumping at the first attractive vacancy.

For instance, maybe you see a job posting that seems absolutely perfect for you. You match up to the specification, and the job has great benefits. But on closer inspection, you find that the role involves a lot of working alone and a longer commute – which could be two reasons you want to leave your current position in the first place.

In this case, the job certainly isn't as perfect as it seems, which is why it's always crucial to ensure that you're making the right choices before jumping into a role.

Takeaways: In most cases, the first opportunity you see is probably not the right one for you.

Take the Leap

Once you've decided what it is you'd like to do – the time for talk is over; it's time to take action. Although it's so tempting to sit and over-analyse every aspect of your dream opportunity, the realisation that things can change for the better is just the start. Now is the time to take deliberate action.

That's not to say you need to slap a resignation letter on your boss' desk tomorrow. Instead, test the waters while you're still in your current role to get an idea of what your future holds for you in the working and career arena.

This is could be undertaking a home course, volunteering, or by connecting to relevant industry professionals on LinkedIn and other social platforms.

Takeaways: There are many different acid tests that you can perform before diving off the top board. And these are crucial to your understanding of whether your intended career change is worth it or not.

If you're interested in finding out more information about our current job vacancies or you'd like some advice on career changes, don't hesitate to contact us today.