The coronavirus pandemic has halted hiring for a lot of companies, but those that are recruiting are rethinking their selection methods, with many conducting video and telephone interviews rather than meeting applicants in person.

While a video or telephone interview offers an effective way for both the candidate and the recruiter to assess the candidate's interest in the job, it can be an unnerving experience. In a telephone interview, it can be hard to read a situation when you can't see the other person's reactions.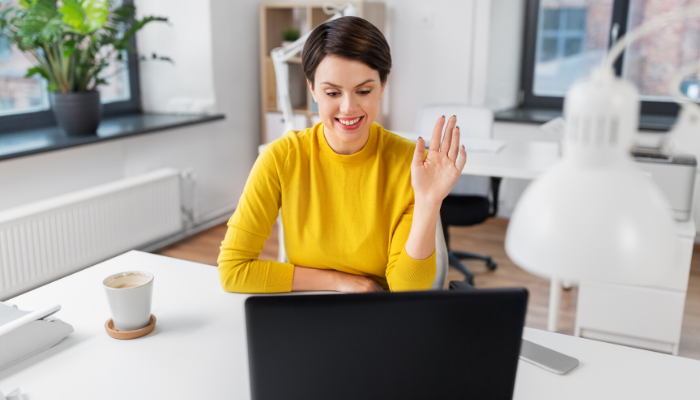 With that in mind, here are some tips to help you sail through your next phone interview and bag your place on the job offer shortlist!

Use a landline if you can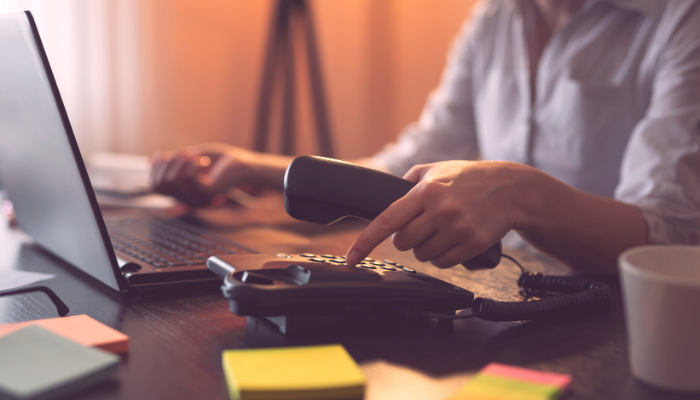 You want the phone interview to be go as smoothly as possible. Taking a phone interview on a mobile phone is a bad idea for several reasons – you don't want to risk the interviewer not being able to hear you clearly if you have intermittent signal, or the call ending abruptly if you lose signal completely. Using a mobile phone could also tempt you to move around, which changes your breathing pattern and can distort your voice – this may be noticeable and off-putting to the interviewer.

Maintain Good Posture
While the interviewer can't see you on a telephone interview, it's advisable to still maintain good posture while speaking to him or her. This is akin to the idea that if you smile, the other person will hear it in your voice. Good posture encourages you to sit up straight, feel confident and maintain steady breathing and a clear voice. It's also worthwhile getting dressed as you would for a face to face interview – this will help you get in the right mind-set and feel self-assured.

Rehearse Your Answers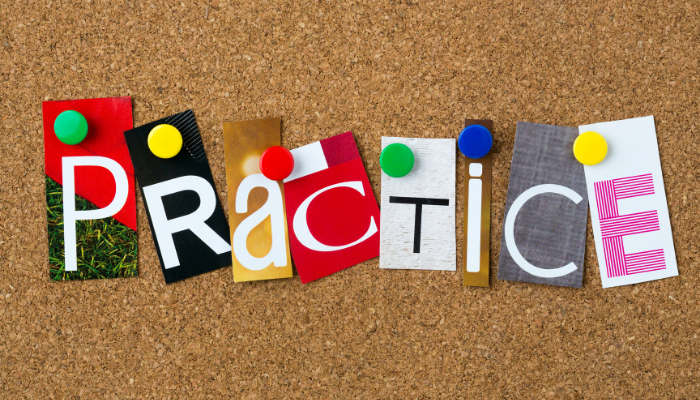 Whilst it's not possible to predict every question the interviewer will ask you, part of the research you should do before taking the call (in addition to finding out all you can about the company and the position you are interviewing for) is what questions the interview could ask. You can then consider what responses you might give. For example, you should already have a situation in mind that you can speak about with confidence when questioned on the biggest challenge you have overcome in your career to date, or something you are particularly proud of having accomplished in your personal life.

Pause Before You Answer
A period of silence can seem to last longer on a phone call, which may lead to you answering straight away when asked a question. Don't be afraid to say to the interviewer "That's a really good question. Let me think about that for a moment." It will demonstrate to the interviewer that you're confident and you don't rush into a situation without giving it due consideration first.

Prepare Notes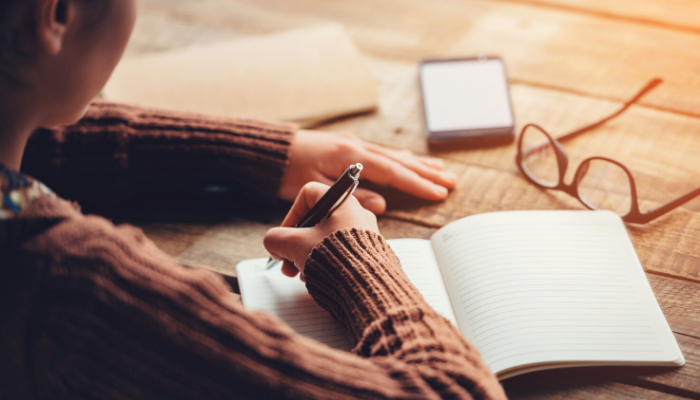 Even if you have rehearsed your answers and feel confident you have done sufficient research, your mind may unexpectedly go blank suddenly during the interview. It's a good idea to have a prompt sheet, with bullet points that you may need to refer to during the call, such as the questions you have about the company and the position, the salary range you're considering or what benefits you want to enquire about.

Be Upbeat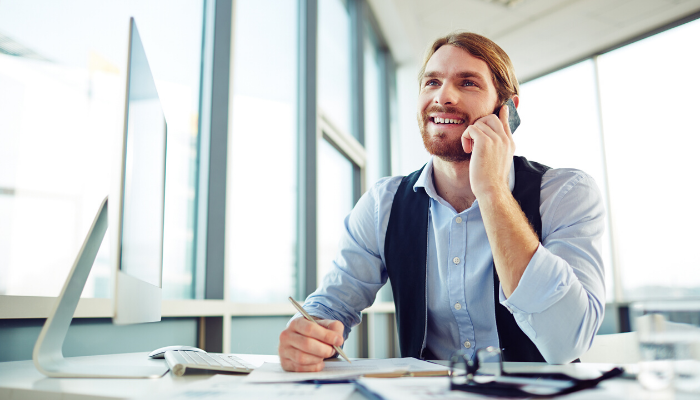 It can be difficult to portray excitement or energy as the interviewer can't see your face so be sure to pay extra attention to your voice and ensure you sound enthusiastic and cheery.

Need some interview tips? Book a Career MOT appointment with one of our Consultants, FREE of charge. To book an online appointment, please contact your local branch here or email jobs@halesgroup.co.uk