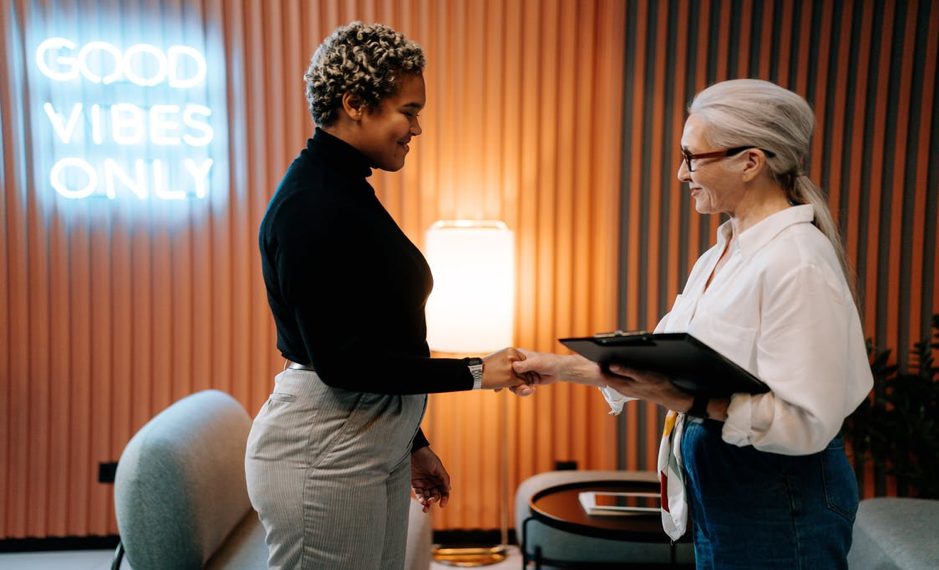 If the time comes to hire new staff, but you're not sure what kind of recruitment agency is right for your needs, then keep reading!

There are literally thousands of agencies in the UK, many with different specialisms and approaches to recruiting, so it's easy to see why choosing an agency might be a challenging proposition.

To make life a little easier, in this blog, we've outlined what you should be looking for when making this all-important decision.

What Vacancies Are Available?

The first question you need to ask yourself is: "what roles am I looking to fill?"

This may seem pretty obvious, but by being clear about the vacancy from the very beginning will make it so much easier to select the right partner.

Other questions you should be able to answer:
Is the role permanent or temporary?
Entry-level or managerial?
In need of someone with niche skills or an all-rounder?
Each of these things will have a bearing on which recruitment agency you'll ultimately decide to partner with, so don't rush and work with those closest to you internally to determine what you really want and need.

What Kinds of Agencies Are there?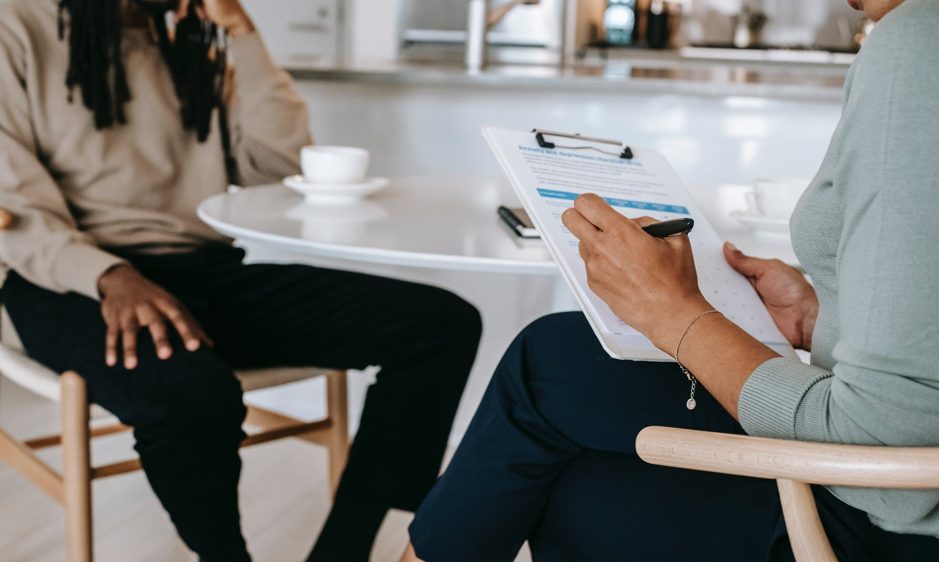 Once you've decided on the criteria of the candidate you're looking to bring on board, narrowing down the type of agency you need shouldn't be too difficult.

There are four different kinds:
Industrial specialists
Temporary
High street
Executive search
What About Local Agencies?

Depending on the vacancy, your location may play an important part in your decision, and in this case a regional agency may be your best bet.

For instance, perhaps you're looking for a permanent office manager; in this scenario, your recruitment agency's proximity isn't likely to be indicative of a successful candidate.

Whereas, if you're looking for a group of pickers and packers, it's a better idea to work with a recruitment partner in your local area, since they'll probably be screening the candidates in person themselves.

At Hales, we have a number of branches spread across East England, East Midlands and the Home Counties for this very purpose.

Considering Costs

Because you're paying a recruiter, then you'd be forgiven for trying to find the cheapest option.

However, most agencies will charge based on a percentage basis rather than a flat fee; so you're far less likely to find a bargain-basement price for recruiting services.

Whatever agency you ultimately select, fees are usually around 15-20% of the role's eventual salary. And although it's good practice to shop around a little, it's rarely the case that fees will deviate too much from that percentage rate.

What to Look for in a Good Recruitment Agency?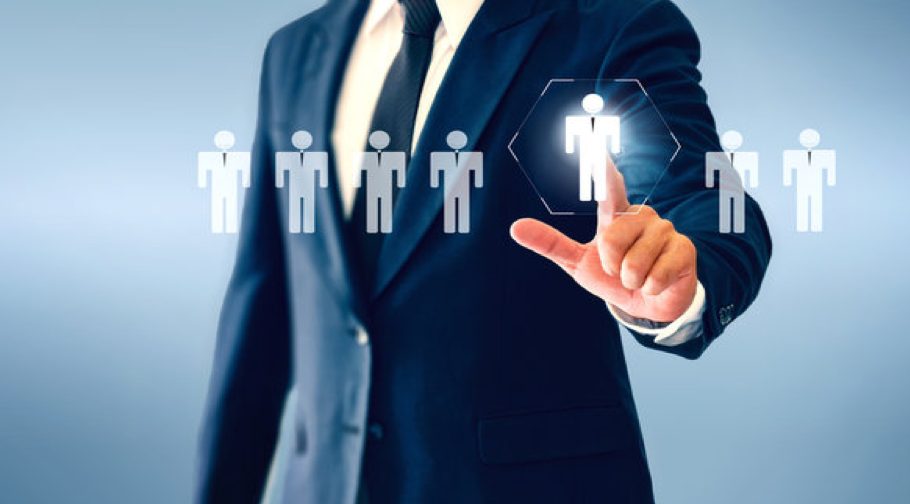 It's one thing to shortlist your preferred agencies, but in the end, how do you select the right partner for you?

There are a few things that you should be looking out for:

Are they a Member of a Professional Body?

There are a few different recruitment organisational bodies, but the most prevalent ones are the Association of Professional Staffing Companies (APSCo) and the Recruitment & Employment Confederation (REC).

While membership or lack thereof is by no means a barometer of guaranteed quality, agencies who are part of these bodies will tend to exhibit ethical practices and are duty bound by certain guidelines.

Do They Offer Contingencies?

When a company hires someone new, there's always a chance that they'll pick the wrong person for the role. While a recruitment specialist can certainly help decrease risk, there's still no way to know if it will work out.

To offer added peace of mind, many agencies will extend a contingency or guarantee – often in the form of decreased fees or a replacement candidate.

Reputation

As with any business, you can get a good flavour of who they are by whom they choose to work with. Any recruitment agency worth their salt, even a relatively new one, should have a selection of successful or repeat clients in their portfolio.

This will often be represented in the form of testimonials, and some companies will usually display the logos of the companies they've worked with on their website. If you happen to notice any big names in your niche or direct competitors, then there's a good chance this agency could work well for you.

On the flip side of this, though, some businesses aren't comfortable with sharing the details of their clients publicly; this in itself is not a red flag to suggest they are not a credible agency, so long as they are happy to show you examples of successful placements when asked.

How Can Hales Group Help Your Business?

Selecting any recruitment agency is easy, but choosing the right one for your business can be more of a challenge.

At Hales Group, we've worked with businesses of all sizes over the years, from new start-ups to national corporations.

Working with us can give your business the room to expand and transform. We don't just provide people; we also offer the talent and support you need to take your business to the next level. To us, it's always more than just recruitment.

If you're interested in finding out more information about our recruitment services, don't hesitate to contact us today.