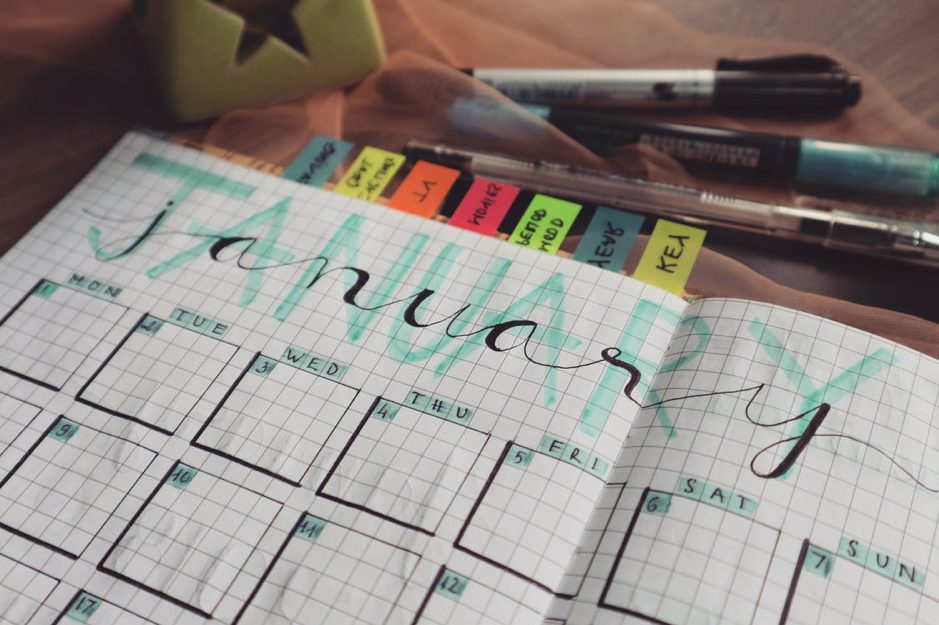 Now we're well into 2022; the festive celebrations seem like a distant memory and the cold winter weather continues to bite, it can be easy to slip into regular stints of irritability, anxiety and even depression.

If this is how you're feeling at the moment, then you're certainly not alone. In fact, millions of us throughout the UK will be feeling the same, and this is known as seasonal affective disorder (SAD) – or to characterise it by its more widely-coined nickname: the "January Blues."

Commonly, the January blues can last for a few weeks and typically falls around "Blue Monday;" known as the unhappiest day of the year.

However, this doesn't necessarily have to be the case, which is why we've put together a few ideas and tips to help you beat the January Blues in 2022.

Outdoor Workouts

One of the best tips for maintaining a strong exercise regiment that you'll stick to is to do find something that you truly love to do.

Although January is usually a time to flock to the gym, before you sign up for a membership, consider what you could be doing outdoors. In fact, a recent study by the Forestry and Forest Products Research Institute in Japan shows that by being outside you can reduce your stress hormone cortisol by as much as 15%.

When you consider that many find the gym to be a stressful and intimidating experience, this reduced stress could be key when trying to stick to an exercise regimen.

Using Exercise to Improve Sleep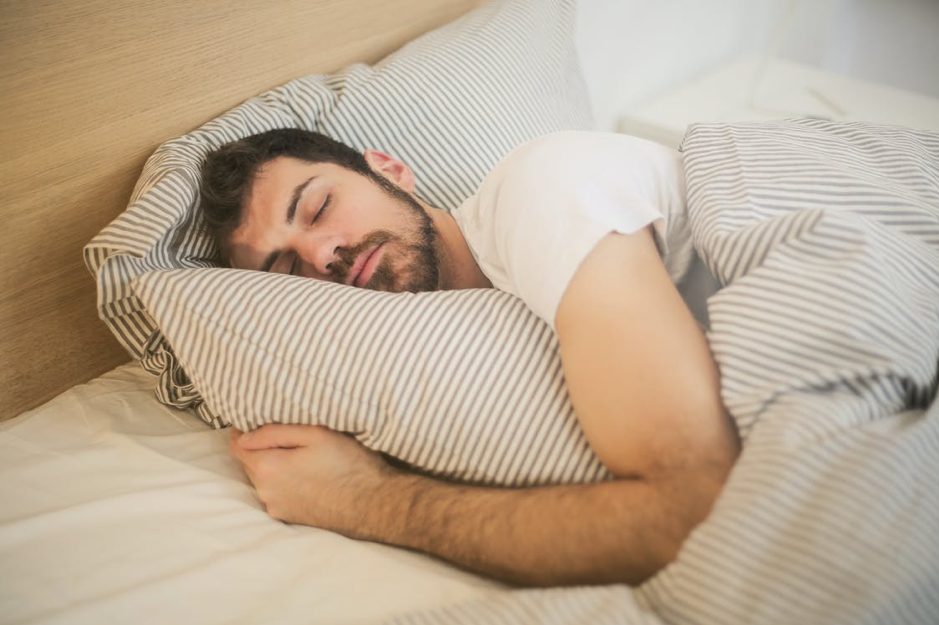 One of the biggest contributors to SAD is disturbed sleep patterns, whether that be too much, or not enough time spent in bed.
By perfecting a workout routine that suits your lifestyle, you can make the most of your sleep and manage your energy levels throughout the day.

For example, it has been proven that a late afternoon workout raises your body temperature and helps you get to sleep easier. Conversely, an early morning workout ensures that you're increasing your dopamine levels for the day ahead, and helps to reset your body clock to ensure you're feeling sleepy in the evening.

Changing Diet

We all know that the festive period is a time of incredible indulgence – whether that be picking through a box of chocolate in the evening or enjoying a good tipple or two.

By improving your diet during January and scaling back on chocolate, booze, and rich food, you'll have more energy, enjoy better moods, increase sleep, and solidify your resistance to those pesky winter bugs and illnesses.

That being said, it doesn't mean that you need to give up anything cold turkey, it just means cutting back on anything that can have an adverse impact of your moods – such as sugary food and alcohol. Not only are these generally unhealthy for you, but they also increase your appetite unnecessarily.

Cold Showers

While leaving your warm bed for an ice-cold shower in the dead of winter, may not sound especially appealing, there's a method in the madness.

By exposing your body to a cold shower, the water will trigger your sympathetic nervous system into action – the body's reaction to stressful circumstances – releasing noradrenaline, which sets you up perfectly for the day ahead.

Admittedly, this may not be an option for everyone, though.

Reach Out

According to a poll from mental health charity Mind, four out of five 18- to 34-year-olds are more likely to put on a front in the face of anxiety or low mood. If this sounds like you, or someone close to you, now is an ideal time to reach out. This is a particularly pertinent point given what we have experienced in the past few years.

By preserving active social connections, both your physical and mental health will benefit from a boost of oxytocin, which helps to stabilise psychological activity.

Realistic Goals

One of the biggest reasons why we suffer from the January Blues is our overly ambitious New Year's resolutions and our subsequent unhappiness at finding ourselves unable to achieve such lofty goals.

Of course, making resolutions to better yourself is no bad thing in of itself, but it's important to ensure they are things that you can actually achieve.

So, ditch the vague resolutions such as "lose weight," "save money" and break them down into smaller, achievable milestones – and be kind to yourself if you don't quite hit your targets.

Takeaways

After the excitement and hustle and bustle of the festive period, it's a completely normal to feel a down at this time of year. January is typically a month of dark mornings, cold weather and getting back into the swing of the daily routine.

Usually, January Blues presents itself in the form of low moods, anxiety, lack of motivation and a general run-down feeling. In this blog, we've put together some of our top tips to give yourself that extra energy and get up and go.

If you're looking to shake things up with a new role this year, don't hesitate to contact us today to find the right role for you.